Learn Nevzorov Haute Ecole
Nevzorov Haute Ecole, the method of horse education created by Alexander Nevzorov, is now available in an online course.
Nevzorov Haute Ecole is the most honest, profound and humane education of horses that yields real and extraordinary results.
Delve deeply into the philosophy, and the most in-depth explanations of school lessons for a complete library of teaching resources for the serious study of Nevzorov Haute Ecole available anywhere.
Join now to access the Nevzorov Haute Ecole school philosophy, science, school games and Haute Ecole lessons...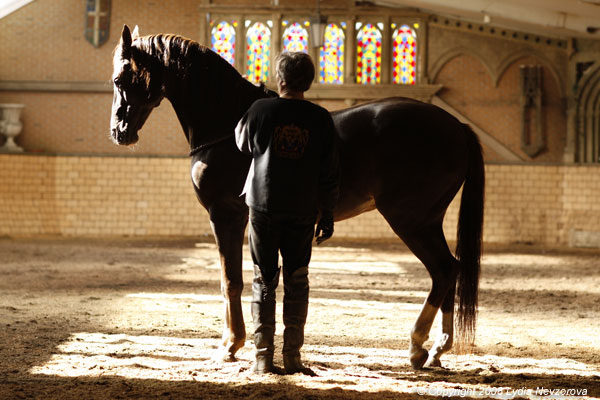 Nevzorov Haute Ecole method

Nevzorov Haute Ecole is the world's most humane and fair system of horse teaching and education, that rejects all dishonest ways of training a horse, including force, pain, metal and psychological tricks.
Nevzorov Haute Ecole knows a horse is an intellectual, emotional creature, with vulnerable health. The way for fair relations is to base all in equality with a horse.
The Nevzorov Haute Ecole School method is for those who are ready to put ideas of riding and dominance behind them, for true dialog with horses.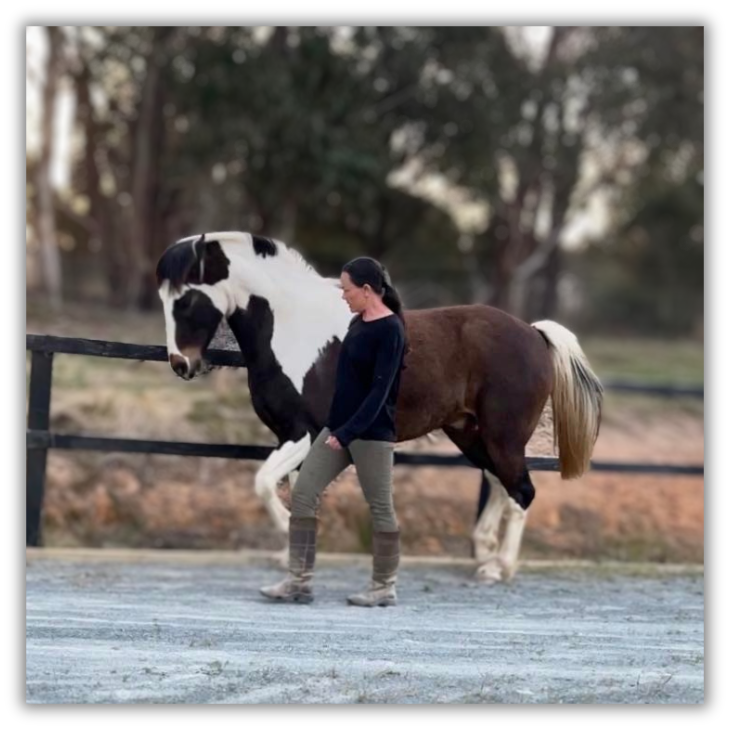 My name is Sascha Green, representative of Nevzorov Haute Ecole since 2007.
I bring people and horses together in the way my teacher, Alexander Nevzorov taught me.
This course is for those who want walk the unique and extraordinary path of the school. Where riding is relinquished, psychological dominance and control is completely gone, and the most honest and extraordinary understanding between horse and human is made.
Reveal the gifts of horses intelligence and learning, for the kind of real relationships with horses most can only dream of.



Understanding Horses
Nevzorov Haute Ecole, based on the style of French classical dressage known as Haute Ecole, takes rise in an understanding of what a horse really is, her sensitive nature and vulnerable health, and extraordinary intellect.
The school's approach, allows a horse's full potential to be unlocked. The result is a relationship and understanding with a horse that most people only dream about.

The secrets to unlocking a horse's full potential
A simple analysis of ''when I do what I do- what does she feel'' is the shortest way to a horse's heart and to a fantastic effectiveness in the education of a horse.
But the question ''what does she feel?'' we should answer honestly. Extremely honestly.
The wish to understand and connect with our horse's mind and soul is no longer a dream with the school's method.
The philosophy, mindset, science, school games and elements unlock your horse's greatest abilities, and all that you must know about a horse.
Join the school course today.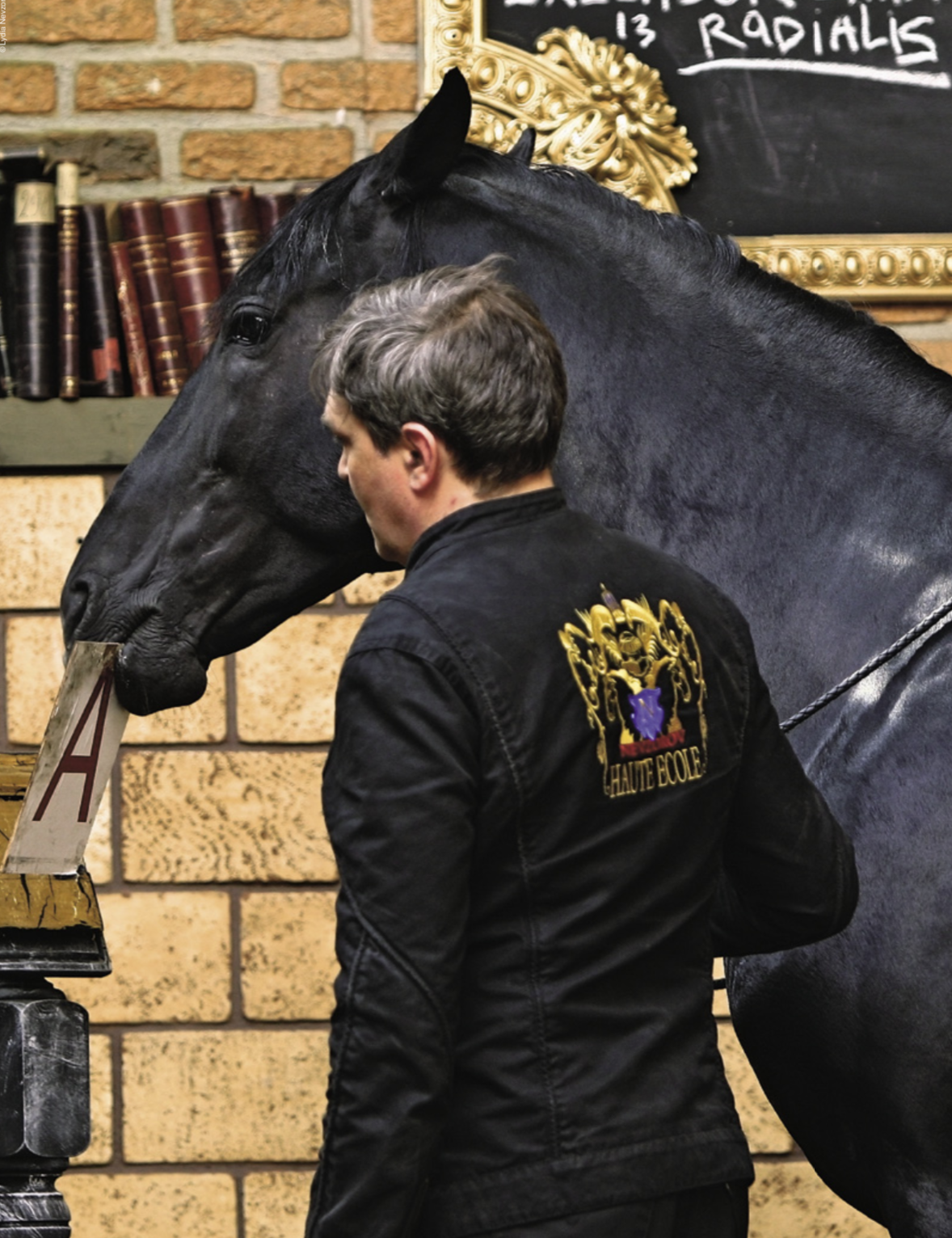 Check your inbox to confirm your subscription